Featured Product:
Buffalo Special 6 Shirt
Designed for the Special Forces and has been tested over 30 years in the most hostile conditions. Ideal for Professionals, high level winter hill walking, trekking, winter climbing, and general outdoor activities.
Learn more
Escape was started in 1998, bringing high end outdoor equipment, either collect in store or get it delivered to your door!
Buffalo Belay
Here at Escape we are restocking the Buffalo Range, including the beautiful Belay Jacket.
Shop now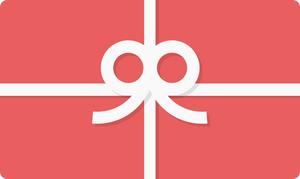 NEW!
Get a gift card for a loved one
Simply choose the amount you wish to gift, and purchase! Simple!
Buy Gift Card
NEW Service
click and collect
We started offering click and collect back in June 2021. So simply buy online and choose collect at checkout to save paying a shipping fee, and we will set aside the product you want ready for you to collect.